Maldon U3A - Aviation Group visit to Bentley Priory and the Mosquito Museum 30 May 2015
The Aviation group visited the De Haviland Mosquito museum at London Colney and Bentley Priory at Stanmore, which was the control centre of Fighter Command from where the Battle of Britain was eventually won.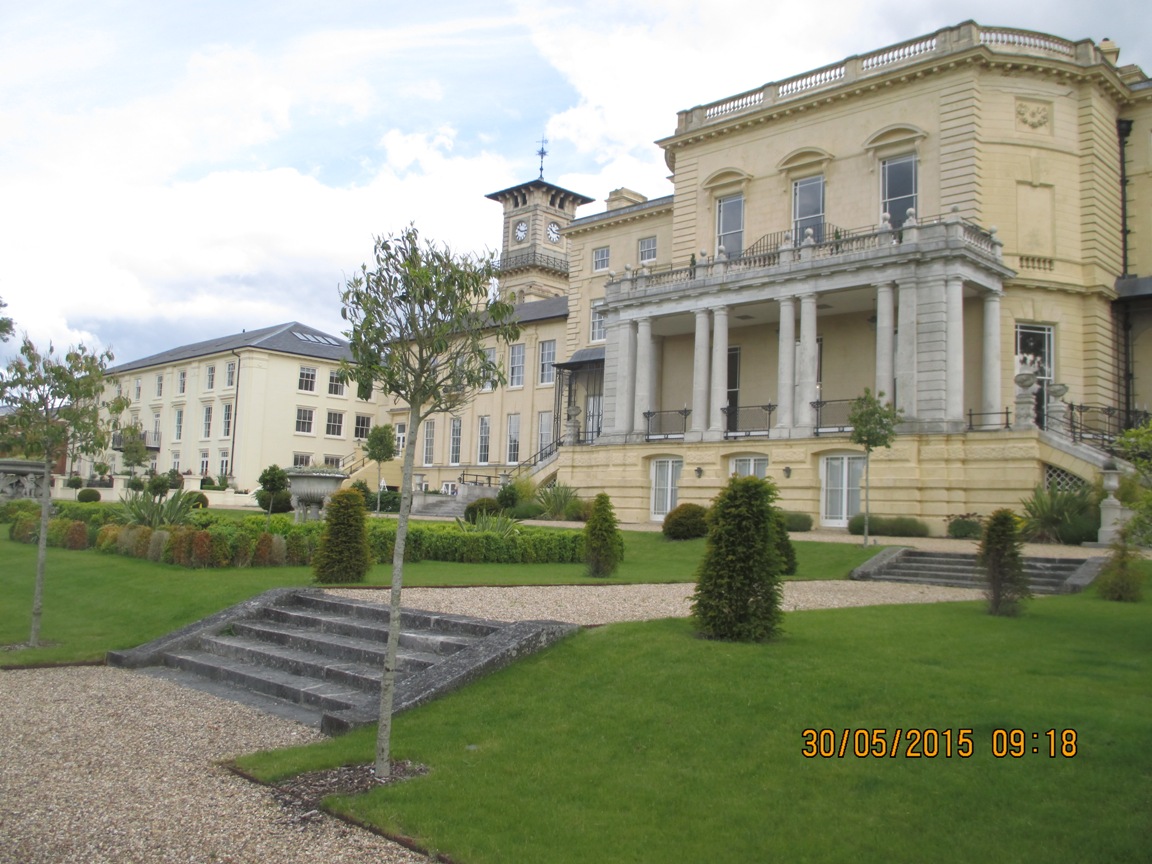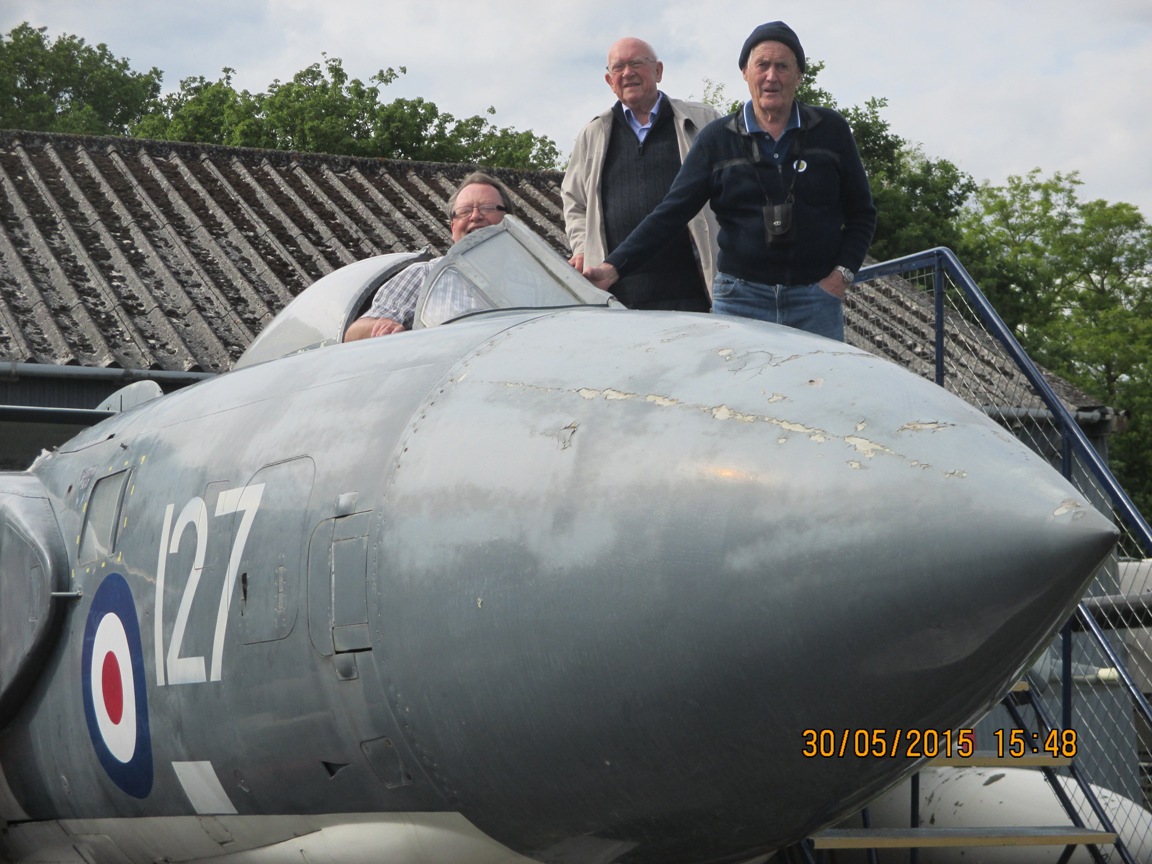 ---
---
Click here to go to the top of this page
This page opened in a new window. Close this window to go back to the Maritime Group's page.
Last revised 6th June 2015
---
---