Maldon U3A - Exploring Kent
4 day holiday in Kent 5th - 8th July 2016
Setting off from Maldon, with pick up points at Danbury, Great Baddow and Mountnessing, we headed for the Historic Dockyard at Chatham. A great variety of interests here which included Historic Warships, RNLI Lifeboat Collection, a tour of a Submarine and the Victorian Ropery (which is still producing rope today). You did not need to be a sailor, or one interested in the sea, to enjoy this experience. The guides offered a very well delivered message of our history which was informative and not without humour! .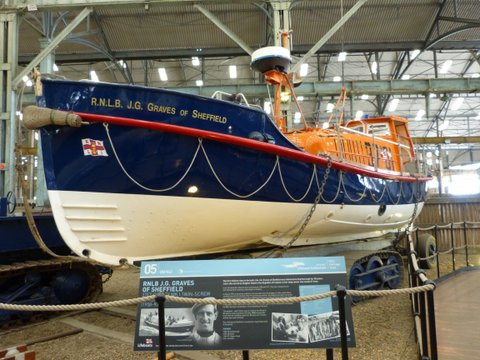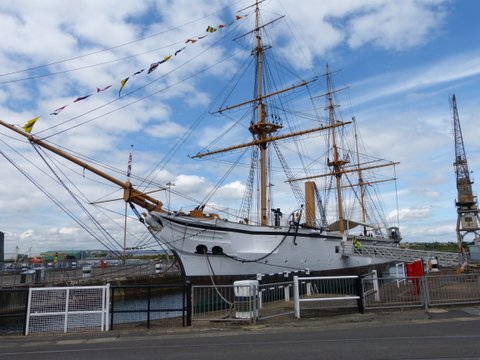 A visit to 'Teapot Island' followed this, an exhibition with over 7,500 teapots on display.
Our second day started with a visit to the Hornby Visitor Centre….resurrecting lots of memories of toys from days gone by as well as the very modern ones of today. A model train person's dream!
Lunch was at Shepherd Neame Brewery in Faversham. The hospitality was excellent, including Ale Cake, and the tour very interesting. Described as 'Britain's Oldest Brewer' this family business is still owned and run by the Neame family – currently the fifth generation. Sampling enjoyed by us all too!
The visit to Walmer Castle, with its beautiful gardens and well maintained castle was a delight. The gardens offered beauty, in peaceful surroundings, to all that ventured into it. Delightful rose beds as well as walking amidst the fabulous herbaceous borders.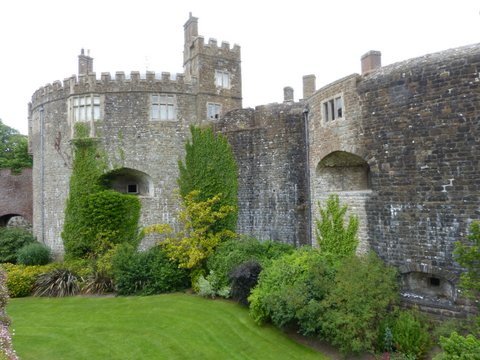 We then visited quite a different castle – Dover Castle – this was an opportunity to learn of its extensive history and to see the enormous effort and work put in to restoring the buildings, and grounds, for all to enjoy.
En route home we visited Rochester and spent time in the town to enjoy the 'Restoration House and Gardens' and the Cathedral. Rochester Cathedral is the second oldest Cathedral in the country (second only to Canterbury) and is very well kept with superb floral arrangements adding to an atmosphere of calm retreat from the busy world outside. Those of us that went to see the Restoration House and Gardens found that to be excellent.
Finally, we visited the Kent County Show….a very large show which included local goods and services for us all to buy/look at/eat or just admire! The Flower Show, and those exhibiting animals, proved popular with us all. We then returned to our coach for the journey home.
Everyone enjoyed the holiday very much and many thanks go to Jan (Robertson) for organising it and to Pat (Clements) for 'managing' us all so well, no easy task but always done with good humour! Not to forget the wonderful driver, Phil, who was tested on more than one occasion with the hazards of narrow lanes and motorists that should have known better!
Sylvia Beckett
Photographs by Colin Beckett
---
Click here to go to the top of this page
This page opened in a new window. Close this window to go back to the Past Outings page.
Last revised 13th July 2016
---
---